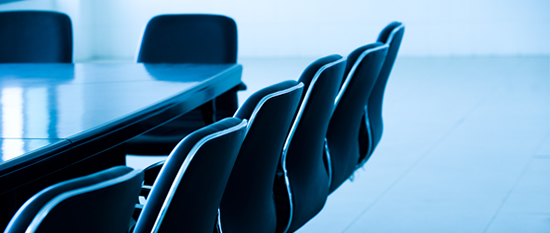 We are a business consultancy company, created to solve common business problems in both private and public sector organisations.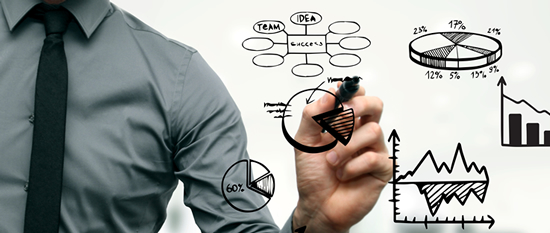 We work with small to middle sized companies and government agencies including non-profit organisations.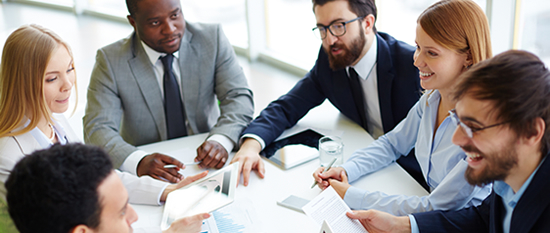 We assist organisations and businesses in evaluating their performance and help them maximise resources in order to achieve their goals.